In Person Exhibitions
Goulbourn Museum is committed to creating fun, interactive and educational exhibits. Click the button to below to see what the Museum's current exhibitions include.
View Now
Virtual Exhibitions
We have a number of great virtual exhibitions that you can interact with from you computer at home. Click below to start exploring!
View Now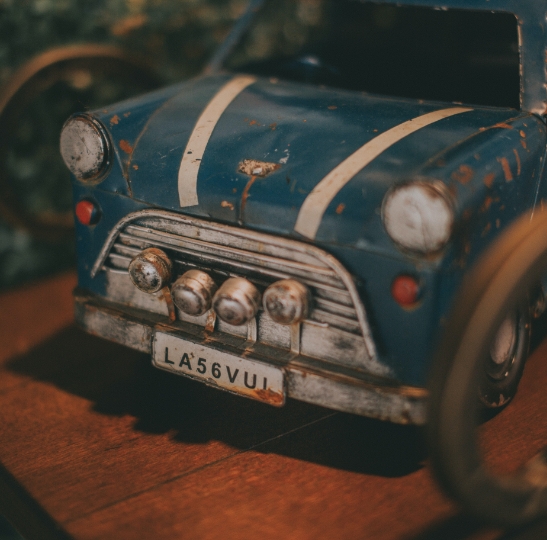 Book a Travelling Exhibit
Goulbourn Museum is passionate about bringing its exhibits into the community to reach people across the former township. Our exhibits have been featured in libraries, schools, and restaurants and can be adapted to fit most locations.To learn more about traveling exhibits or to book one for your space, call 613-831-2393 or send us a message from our contact page using the button below.
Contact Us